BOTOX® Cosmetic and other neuromodulators such as Jeuveau, Dysport and Xeomin are injectable medications used to minimize repeated muscle contractions to treat and prevent lines and wrinkles.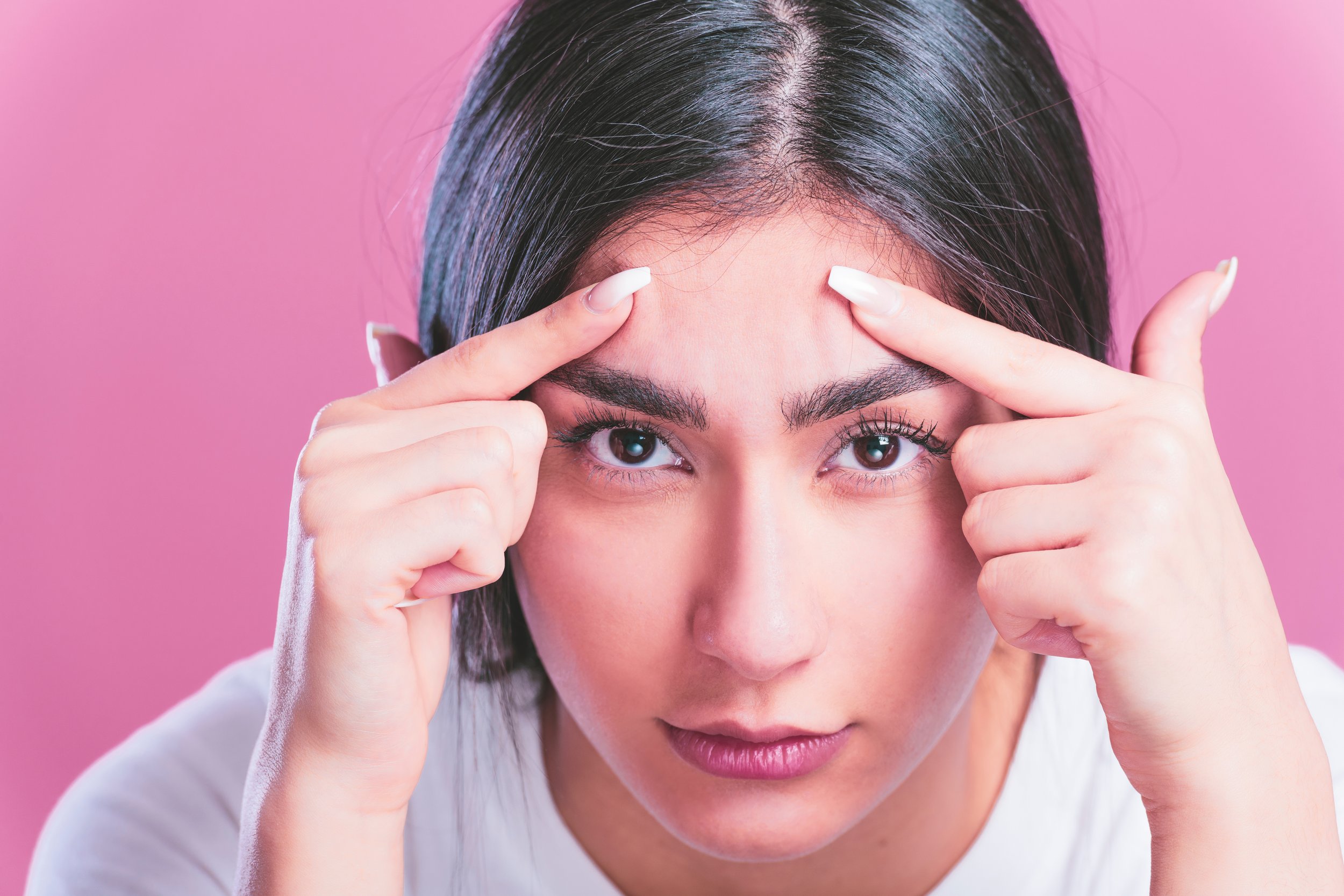 What steps should I take first?
An initial consultation is required to develop a treatment plan tailored to the specific needs and expectations of each client. In-office consultations are available with same-day treatment for most services (as long as you are medically cleared by the provider). Virtual consultations are also available.
Discomfort from a BOTOX® Cosmetic treatment is minimal and brief. Most patients compare the sensation to a pinprick. You may resume normal activity immediately but refrain from exercising or laying down for four hours after the treatment. The medication will begin to work over a few days and take full effect in about two weeks. All clients must return to clinic for a follow-up between days 14-21. You will be provided with detailed pre- and post-procedural instructions prior to your injections. 
let's work together
Contact Us for Pricing and Availability
I am always a little anxious when I come in but Bobbi is always very patient with me.. She takes time to explain what her recommendations are and I never feel pressured. My results are always amazing. I am so glad I started coming to Luxe Lift!
I had a phenomenal experience today! I've heard nothing but great things, and she did not disappoint! Extremely professional, friendly and prompt. I am so excited to see my results over the next several days, and see her again in 2 weeks for a touch up!
Bobbi is so sweet and comforting! I was extremely nervous the whole time but she explained everything to me and eased my mind. My lips look amazing and I'm officially obsessed